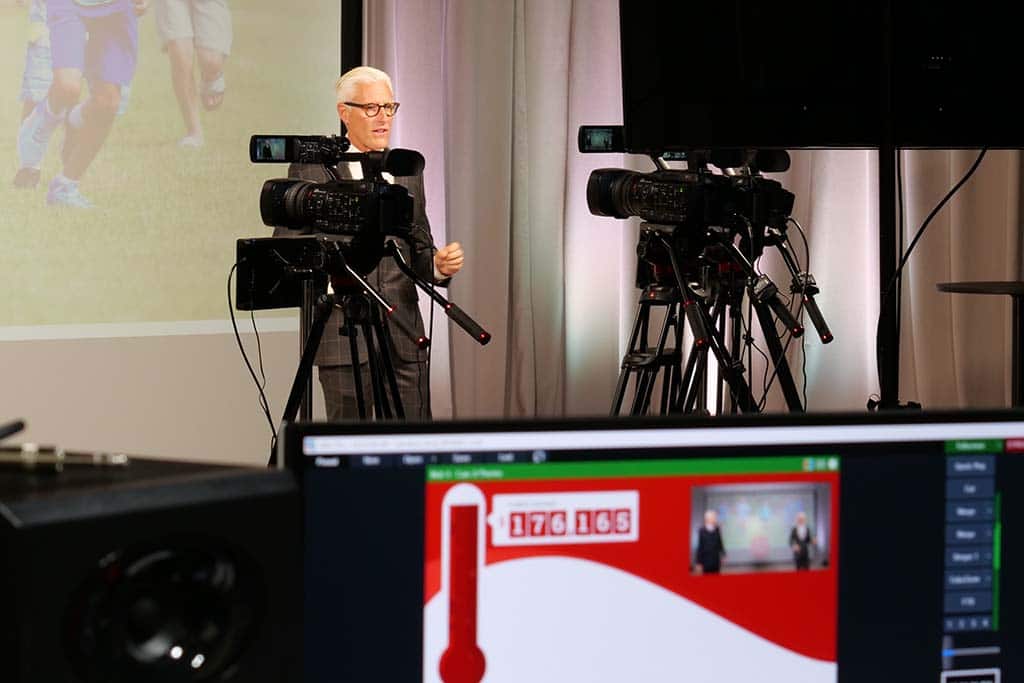 Live Streaming Virtual and Hybrid Events
Livestream your event and reach your audience online. During your virtual event, we seamlessly transition between live hosts, videos, slides, and performances in a live, high-value production that raises your audience's experience. Your show can be entirely virtual, produced in-studio, or opt for an on-location livestream or hybrid event.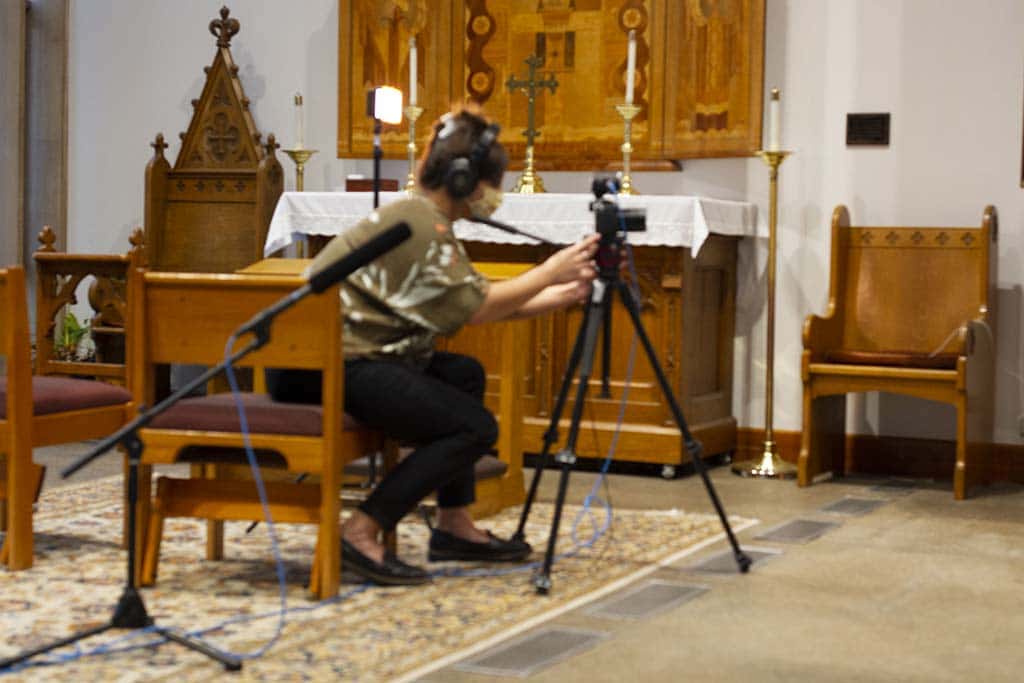 Video storytelling is a powerful tool with enormous impact. Through video, you can connect emotionally with your audience and help them retain 95% of the information you share. Our talented filmmakers help you produce engaging videos, from scripted productions to capturing live events and concerts — and everything in between.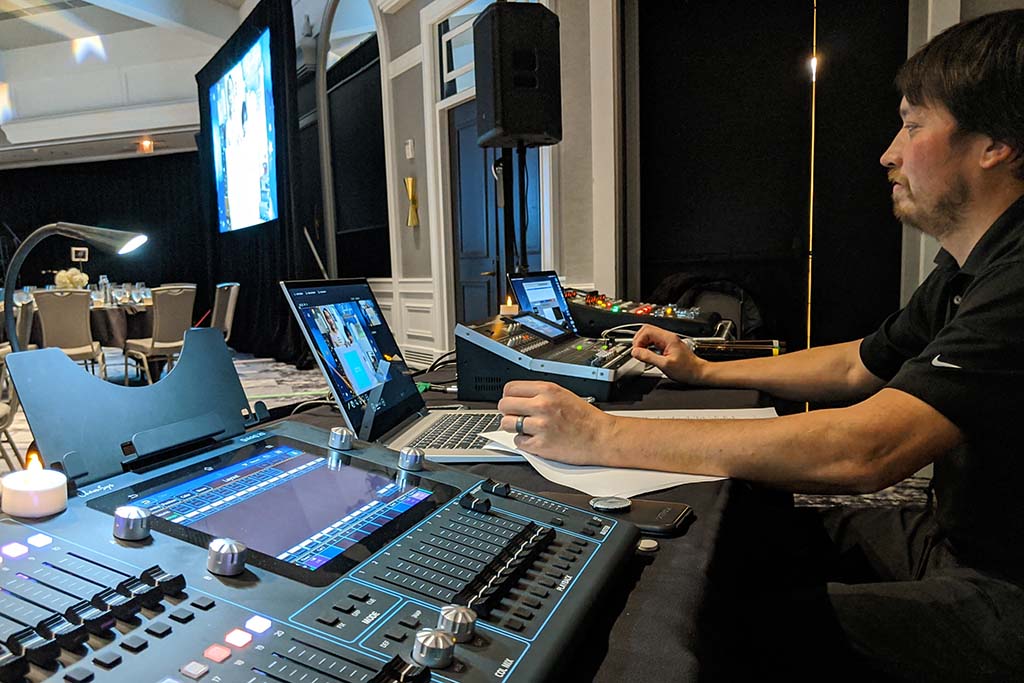 Live Event Audiovisual Production
We are creative audiovisual production experts who inspire your event to reach it's full potential. We make the presentation side of an event a success through professional implementation of high-value sound systems, eye-catching projection, and atmosphere-enhancing lighting design.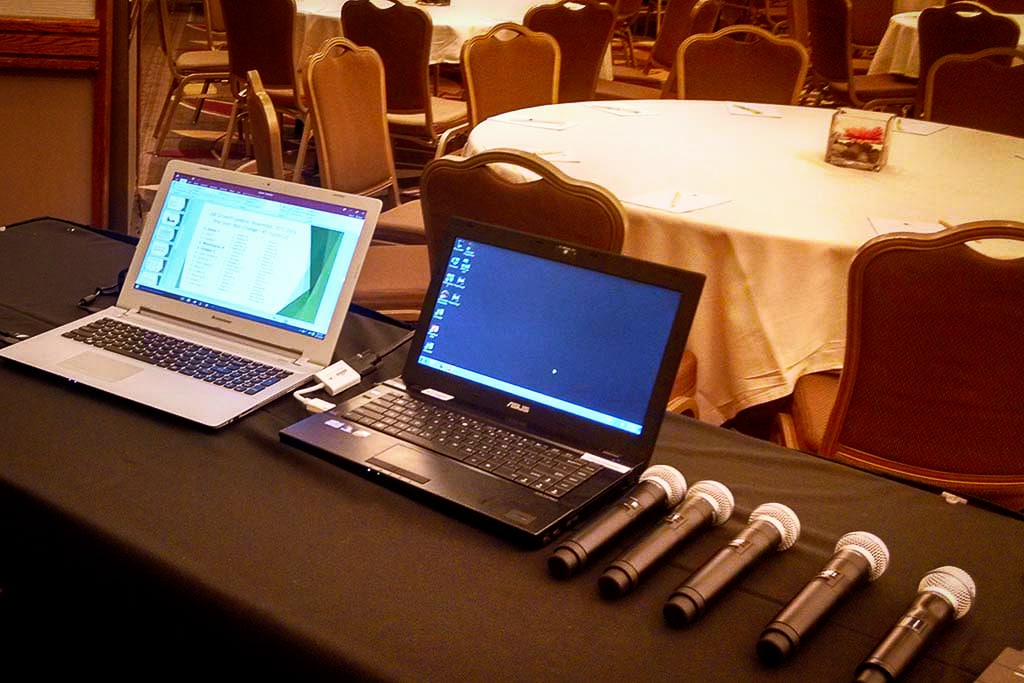 AV Equipment Rentals and Delivery
Our inventory has been carefully selected to produce excellent audio and video quality for small or large events at hotels and event venues. And our love of tech means our equipment is always maintained and continuously upgraded. We offer audio, lighting, projection, and video equipment rentals, plus popular non-technical AV equipment such as flipcharts and easels.