October 4, 2023
Welcome to Our New Production Studios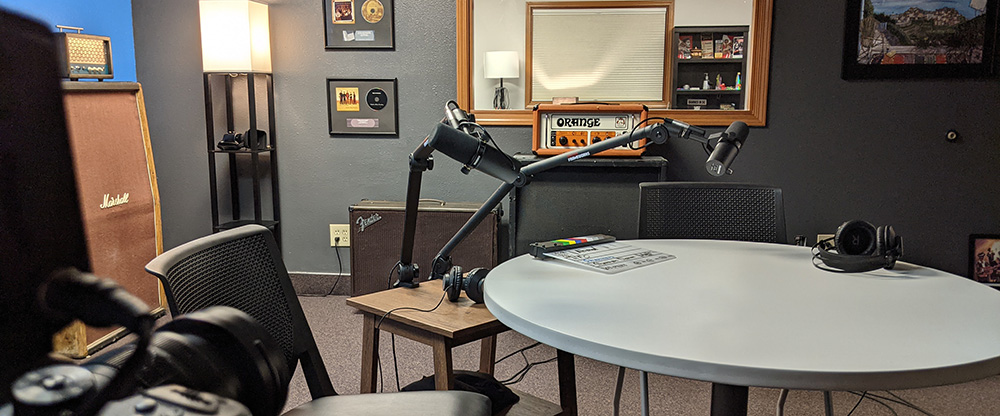 Calling all creatives! The AV Department's production studios in northeast Portland are officially open. Whether you're a podcaster, a nonprofit ready to pre-record a virtual event, a business looking to record important CEO messages, or you're launching your own video series, we're excited to partner with you to produce high-quality recordings.
Production Studios Overview
Our facilities are equipped with the latest in audio and video recording gear. From carefully selected cameras and microphones to expert lighting setups, we have everything you need to bring your creative ideas to life. You'll find our studios to be a comfortable environment that will put you and your guests at ease, allowing you to focus on your message.
What to Expect in Our Studios
Our production studios offer a wide range of services to meet your content creation needs:
Podcast and Vodcast Production: Capture dynamic video content and crystal-clear audio in our brand-new podcast and vodcast studio.
Voice Overs: Need a professional voice for your project? Our audio engineers are ready to record audio that's not just clear but also compelling.
Video Production: With our advanced video production suite and talented media team, your options are endless. Add any background to your videos with our innovative two-panel, corner LED video wall.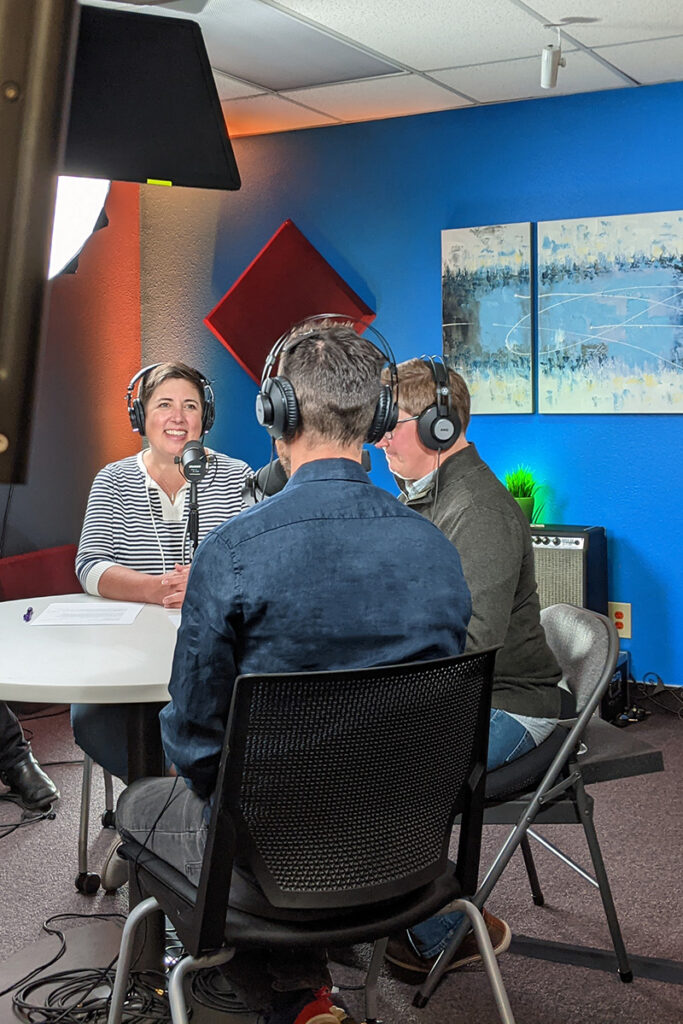 Why Partner with The AV Department?
At The AV Department, we don't just offer exceptional equipment and talent, we invest in your success. Our commitment to excellence, focus on relationships, and a passion for innovation are the foundation of our approach. Partner with us and let's turn your content ideas into finished productions that will help you connect with your audience.
Spotlight on Recent Projects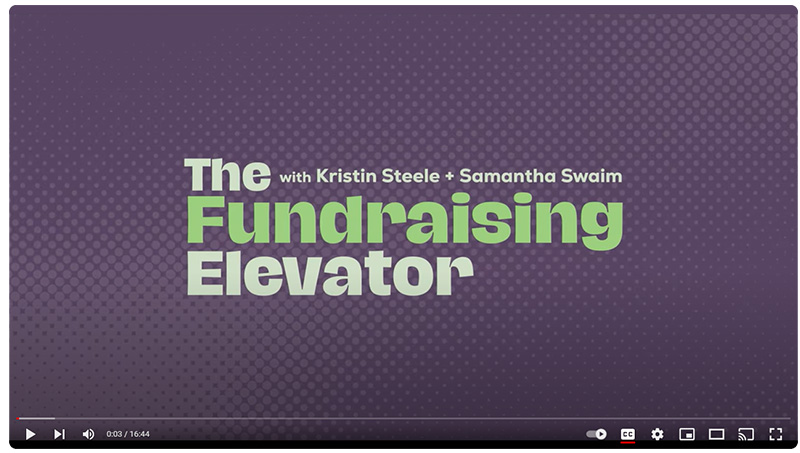 Video Production: Ronald McDonald House Charities of Oregon and SW Washington Hope-Raiser Virtual Event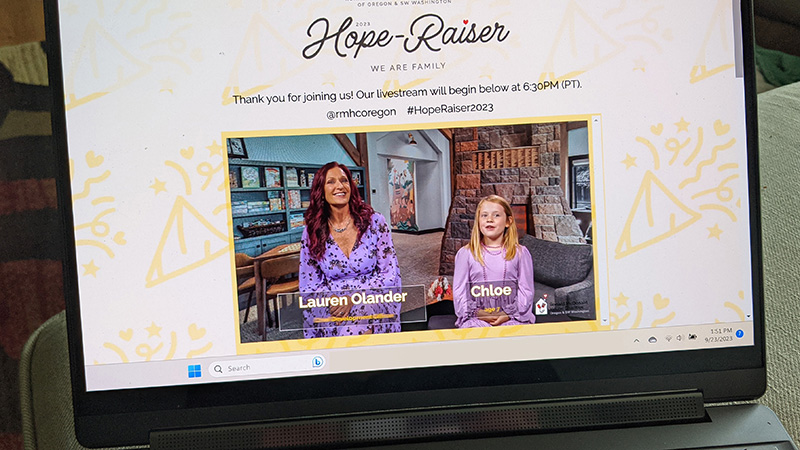 Ready to embark on your content creation journey with us? Don't wait—contact us today and let's bring your ideas to life!