February 28, 2023
Spotlight: Black Parent Initiative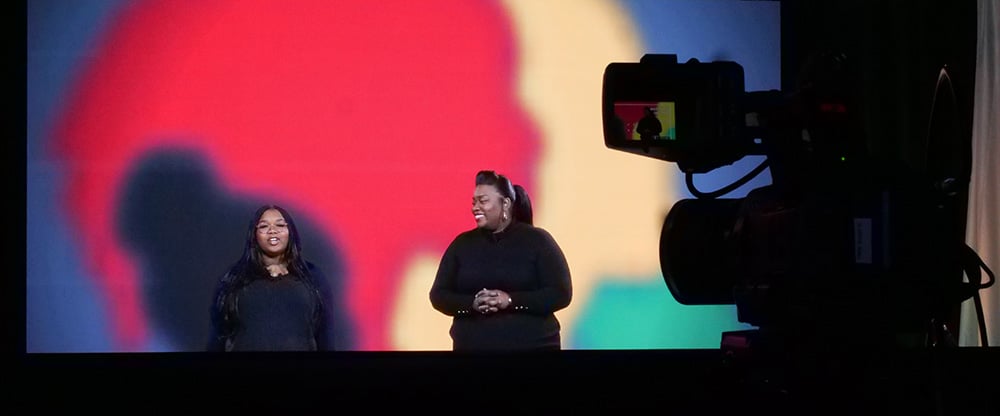 The 2023 Black Parent Initiative Community Blackout began in The AV Department production studio for a mid-day virtual fundraiser. Black Parent Initiative then hosted an evening open house and community gathering at BPI offices. The complementary events were both celebrations to lift up Black families and children as well as opportunities to learn about and support BPI's impactful work.
Black children matter. That notion shouldn't be revolutionary, but some days the world around us makes it feel that way. As parents, children, families, leaders, community members it's critical that we be able to heal from generations of trauma so that we can use that healing as a pen to help write a different narrative moving forward for our community's children. And for their children. BPI sits at the very center of that healing

— Chabre Vickers, co-host of Black Parent Initiative Community Blackout
The virtual fundraiser was hosted by the amazing mother-daughter duo Chabre Vickers and Laila Vickers and produced in partnership with Swaim Strategies. The hour-long live stream opened with legendary Portland saxophonist Eldon T. Jones performing Lift Every Voice and Sing.
Be the Healing framework is at the center of BPI's mission and programs. During the virtual event, a panel of experts discussed how Be the Healing is having an impact for Black families and communities locally and nationally. The panel included Anthony Jackson from Los Angeles Unified School District, Monique LeSarre from the Rafiki Coalition for Health and Wellness in San Francisco and BPI's Executive Director, Bahia Overton.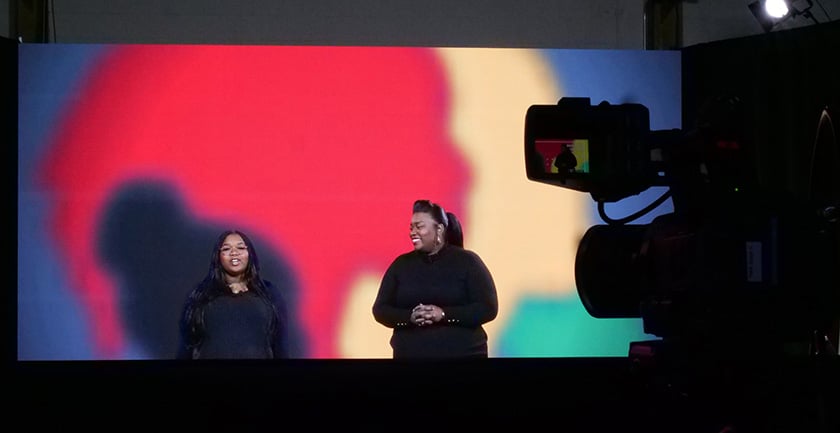 ---
Virtual event attendees gathered online for Community Blackout. The live stream landing page featured live chat, live captioning, and the opportunity to donate and be recognized during the program.
---
Community Black out was produced in partnership with Swaim Strategies, a women-lead event consulting agency specializing in lifting up nonprofit organizations through effective fundraising event strategies. Check out their behind-the-scenes Instagram reel below.