November 21, 2020
Ideas to Engage Your Virtual Audience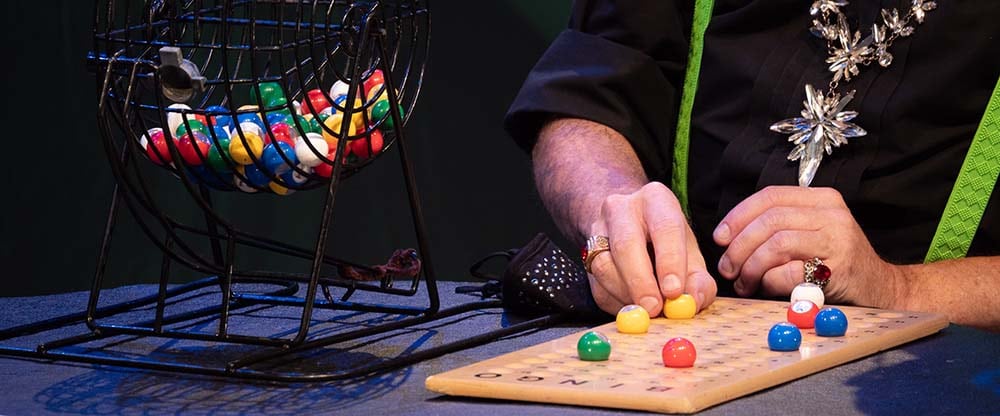 With every virtual gala, audience expectations increase. How do you keep your live stream audience engaged for 30, 45, or 60 minutes? Here are ideas from our clients and partners to fuel your event planning imagination and engage your virtual audience.
Start with Live Chat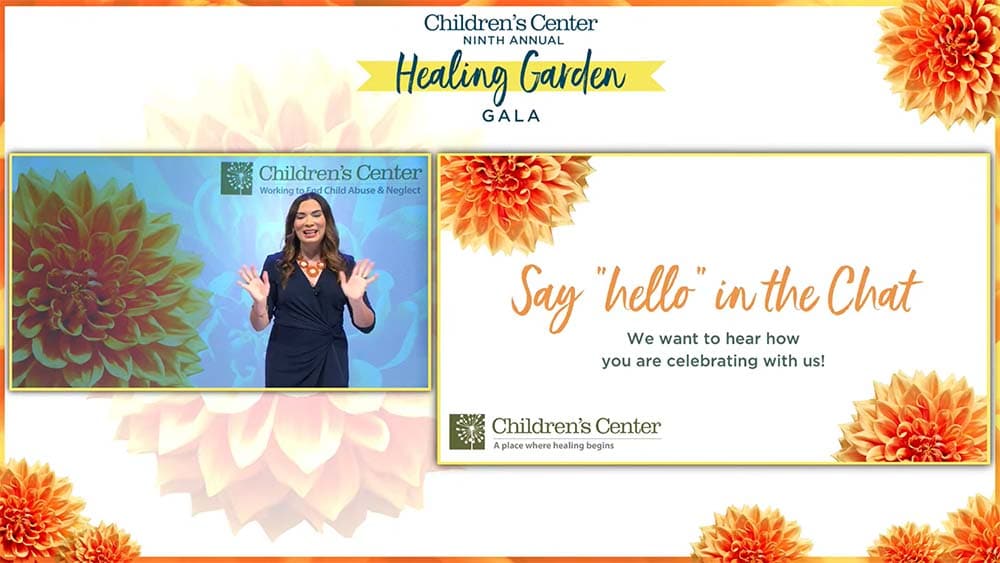 Start the conversation in chat during the 30-minute pre-show and continue to engage with your audience during the virtual event.
Greet everyone as you see their names appear in the chat.
Post questions to spark conversation. A great first question is always "Where is everyone located?"
Include trivia questions in your script for your host to ask on camera and for guests to answer in the chat.
It's especially fun if the host references chat comments live on camera. Notes can be entered in the teleprompter, a monitor can display the live chat, or the host can review chat while videos are playing.
Watch host Johnna Wells welcome everyone chatting during the Children's Center Healing Garden Gala. (Virtual event producer: Raise Agent)
Custom Polling and Word Clouds
Set up your own live polls or word clouds. Add your question, share the URL and unique code, and invite your audience to play along. The best part is showing the results live during the event.
See how the audience created a word cloud during Maybelle Center for Community's Hope in the Heart of Portland Gala. (Virtual event producer: Swaim Strategies)
Watch and Win Prizes and Raffles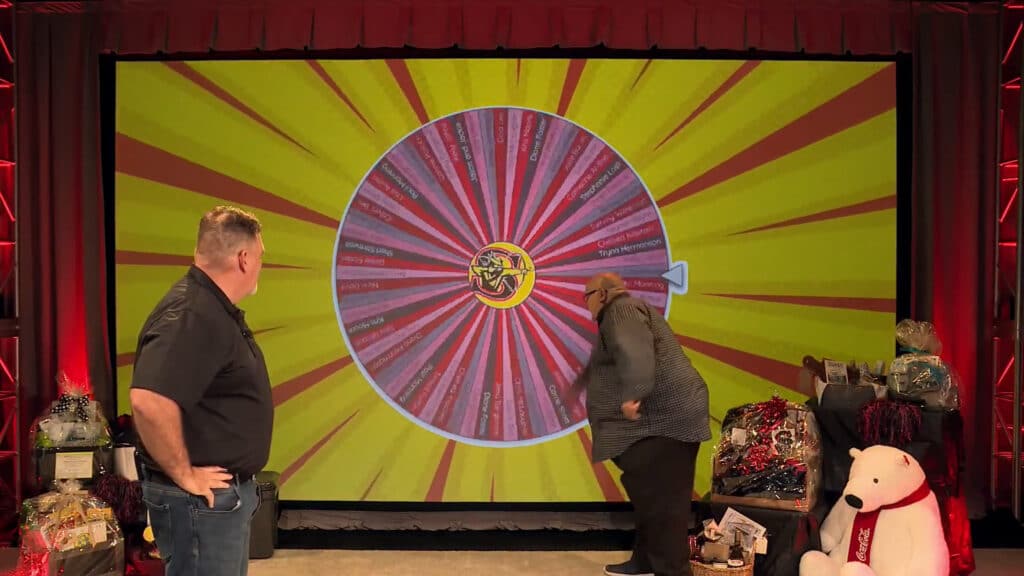 Watch and Win prizes entice guests to RSVP and register to bid in advance of the event. During the program, draw random entries and announce the winners live. Consider drawing two winners: one at the start of the program to increase audience excitement and again at the end of the program. Be sure to promote the second drawing during the event and ask everyone to "stay tuned".
Announcing the winner of a raffle during the live event is another fun way to engage your audience. Be sure to check your local and state laws regarding raffles. It is likely only guests in your home state will be eligible to purchase raffle tickets.
Watch benefit auctioneer Patrick Siver spin the virtual wheel to draw the winner of a $500 gift card during the Sherwood Booster Club Virtual Auction. (Virtual event producer: gEvents LLC)
Watch as the prize is announced for Watch and Win during CHAPlandia 2020. (Virtual event producer: Raise Agent)
#EventHashtag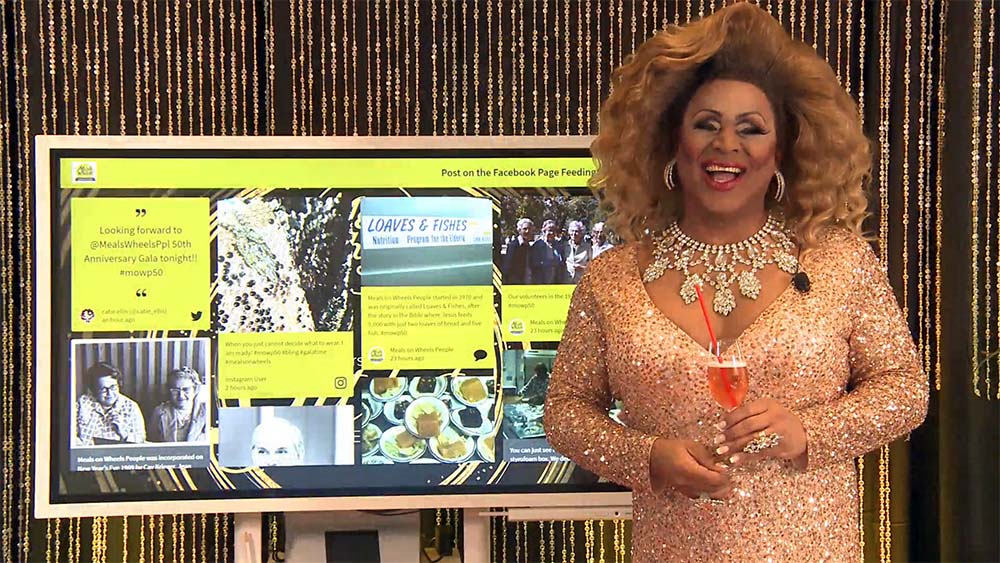 Brand your event with a unique hashtag and encourage your audience to tag your social media accounts and use the hashtag in their posts. Bring everyone into the program by sharing the feed as a virtual red carpet.
Demonstrations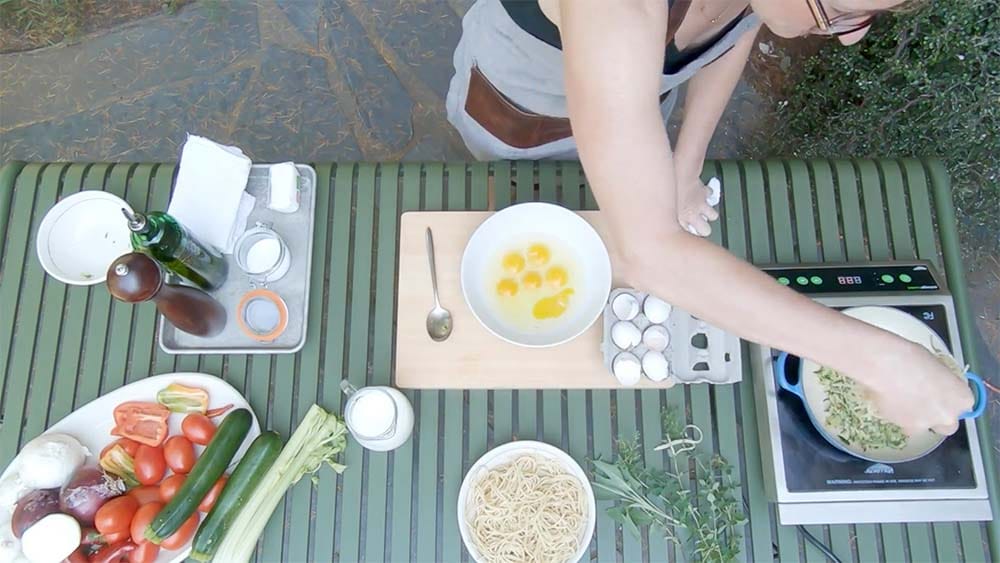 Pre-recorded segments featuring special guests sharing their expertise are a fun way to give your guests something extra during the virtual event. Be sure to share teasers of these segments in your virtual event promotions. Ideas include cooking lessons, dance tutorials, and specialty cocktail mixology.
Games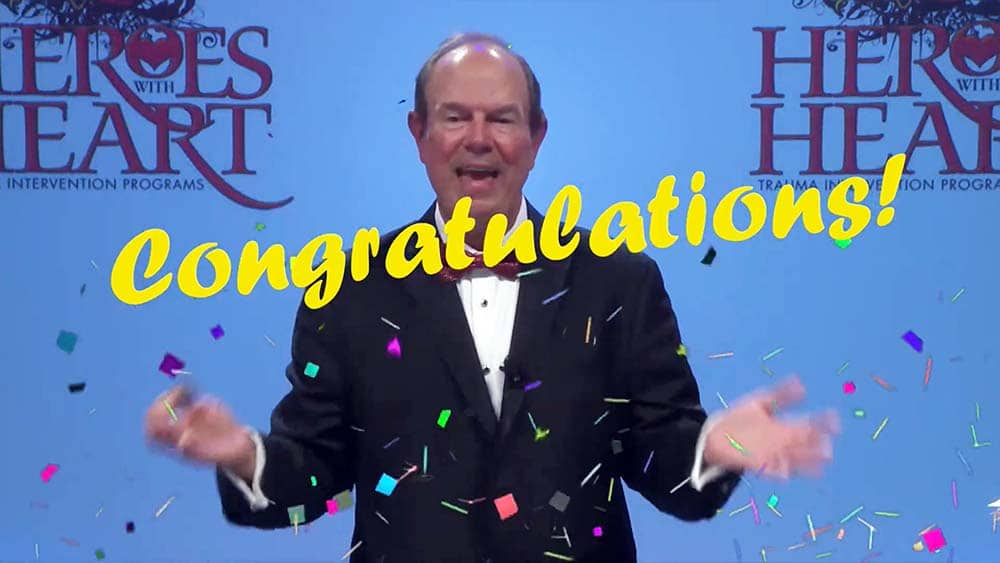 Bring live event games into the virtual environment with a little bit of planning and clear communications. We've seen Bingo, Heads or Tails, and game show-style competitions be played during virtual fundraisers.
Watch the audience play Heads or Tails with benefit auctioneer Graham Crow during Heroes with Heart supporting Trauma Intervention Programs Northwest. (Virtual event producer: Peerless Virtual Event Consulting)
Looking for More Ideas?
Do you have a great idea for your virtual event? Contact us to discuss how to implement it in your live stream. We are always eager to try new engaging ideas.