November 1, 2022
Music in Virtual Events, Live Streaming and Videos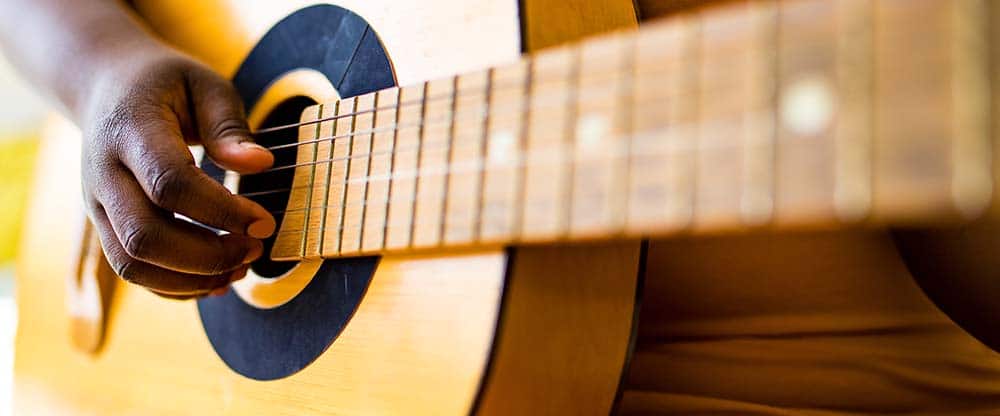 When selecting music for a media project, be aware that a music license is required when including copyrighted music in virtual events and videos. A new law in the omnibus spending provides copyright holders an easy option to protect their rights. Ready to learn more? We've outlined details of the new law and music alternatives to consider.
The CASE Act Establishes a Small Claims Court for Copyright
The "Copyright Alternative in Small-Claims Enforcement Act" (CASE Act) creates a three-member Copyright Claims Board within the U.S. Copyright Office. The board will decide copyright disputes and could award damages up to $30,000. This will be a less-expensive legal option for copyright owners to sue those who use their work without payment or permission. Numerous alliances of photographers, songwriters, artists, musicians, and other creators worked together toward this bill for more than a decade. Prior to the CASE Act, all copyright litigation had to be filed in federal court. This made it prohibitively expensive for most creators to pursue.
Summary: If you use photographs, videos, artwork or music in your virtual events or videos, you absolutely must have permission from the creator or you could face copyright small claims court.
Avoid Copyright Violations
Copyright protection ensures creators receive credit and compensation for their work, and permission to use is different than a license. The CASE Act is a solid reminder it is often better to exclude copyrighted music from your videos and live streams. Nonprofit organizations are not exempt. Copyright violations could result in a flag or strike on your live stream account; or your live stream could be muted or abruptly blocked during your event; or you could be sued. Because live streaming involves both video and audio, two permissions under copyright law are required. You will need the public performance right and the synchronization right. Copyright protections apply to background music, recordings of songs played during the live stream, music performed live during the virtual event, and music performed in pre-recorded videos played as part of the live stream.
Summary: If you use music that other people created, no matter how you use it, you need to get a music license for use in virtual events and videos.
Alternatives: Royalty-Free Music and Original Music
Even if you secure appropriate licensing for famous songs, platforms such as YouTube automatically scan uploads for use of copyrighted music and will remove the videos without warning. We have two suggestions to avoid that situation. Royalty-free music is a great option for background music. For example, the music we play at the beginning and end of live streams is licensed from Soundstripe and YouTube Audio Library. For music included as entertainment during your program, consider partnering with local songwriters, musicians, and students to include their original work in your virtual or hybrid event.
We are audiovisual and video production experts, and there's not one law degree among us. Please do your own research and consult actual legal experts. We advise erring on the side of caution to avoid flags and strikes on our streaming platform accounts. In addition, we value the work of musical artists and support efforts to protect their copyrights.
Are you planning a video project or virtual event and need a professional production partner? Contact us to discuss your video and event goals. We offer entirely virtual, in-studio, on-location, and hybrid event production services.
Originally published April 2021. Updated November 2022.