June 4, 2021
Spotlight: YWCA Hybrid Fundraising Event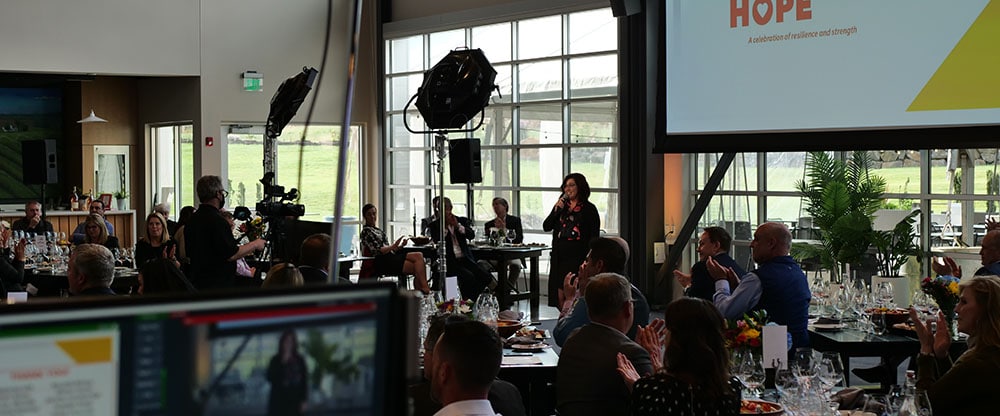 It felt both familiar and completely new. After 14 months of social distancing, video meetings, and virtual events, the YWCA of Greater Portland invited a small live audience to attend the livestreaming of Inspire Hope. The event marks the start of hybrid fundraising events in 2021.
Planning a Hybrid Fundraising Event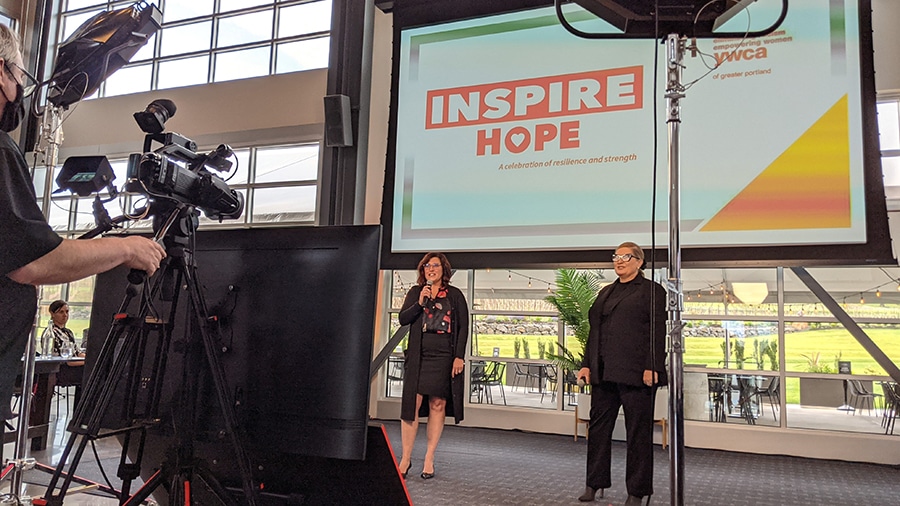 Traditionally, Inspire Hope has been hosted as a luncheon for 400 ticketed guests in a ballroom. In 2020, the event was cancelled due to the pandemic. This year, YWCA leadership hoped to bring people together safely and sought the advice of their long-time fundraising host JillMarie Wiles who in turn collaborated with Patrick Siver of gEvents, LLC. Together they strategized a hybrid fundraising event that would seamlessly blend in-room and online participation in the paddle raise and live auction.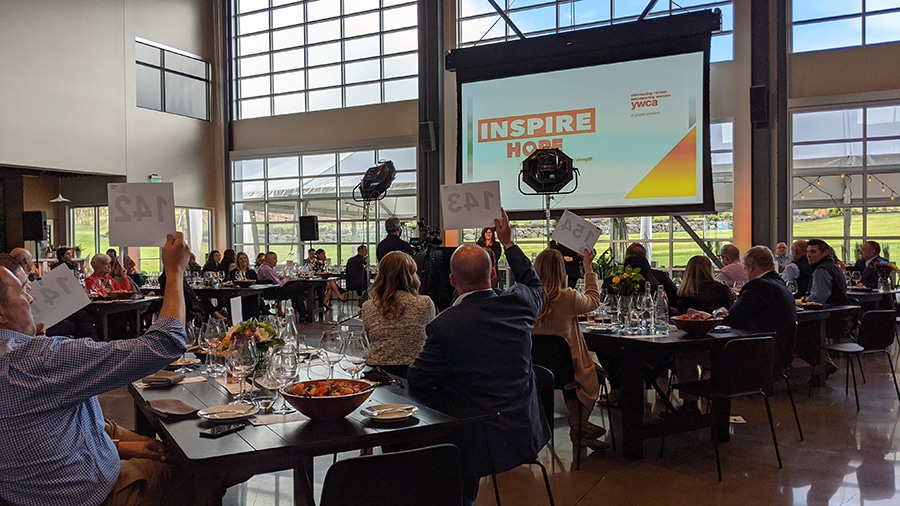 Happy Hour in the Room and Live Stream to the Remote Audience
Sponsors and key donors were invited to attend the happy-hour hybrid event at the Stoller Family Estate and Winery Experience Center starting at 4pm. To follow COVID-19 guidelines, guests were escorted to their assigned seats upon arrival.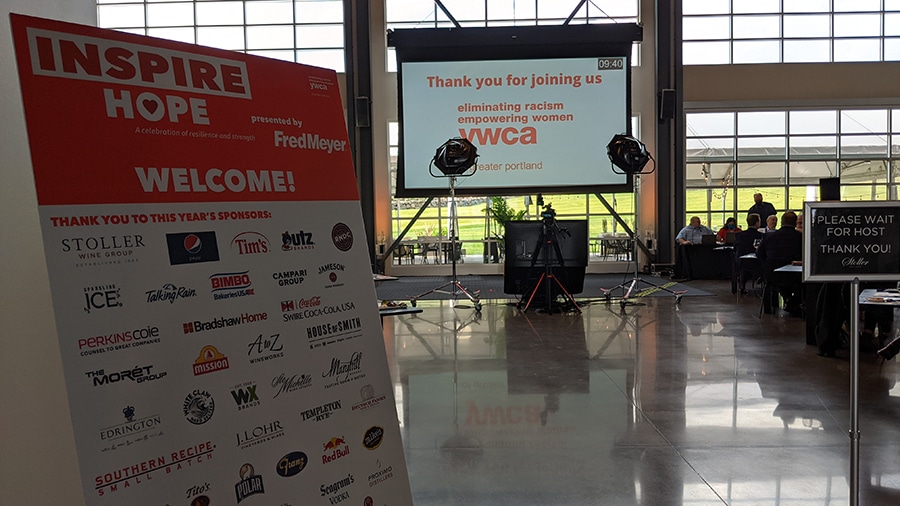 During hybrid events, the in-person audience receives a special behind the scenes experience and becomes part of the show as cameras pan over the in-room action. The AV Department event audiovisual team set up mobile live streaming equipment, multiple cameras, a live auction sound system, and stage lighting on-site. In front of the stage, large monitors allowed JillMarie Wiles and emcee Julie Auflick to view online donations and auction bids in real time.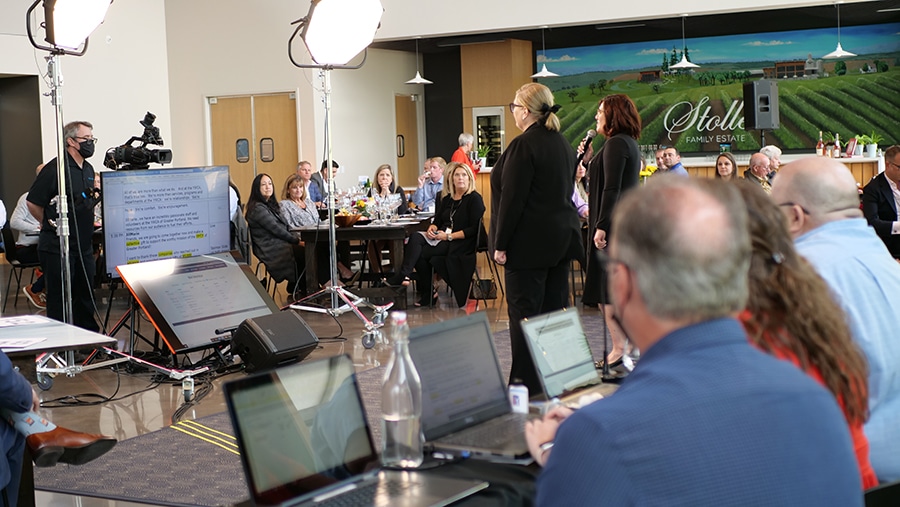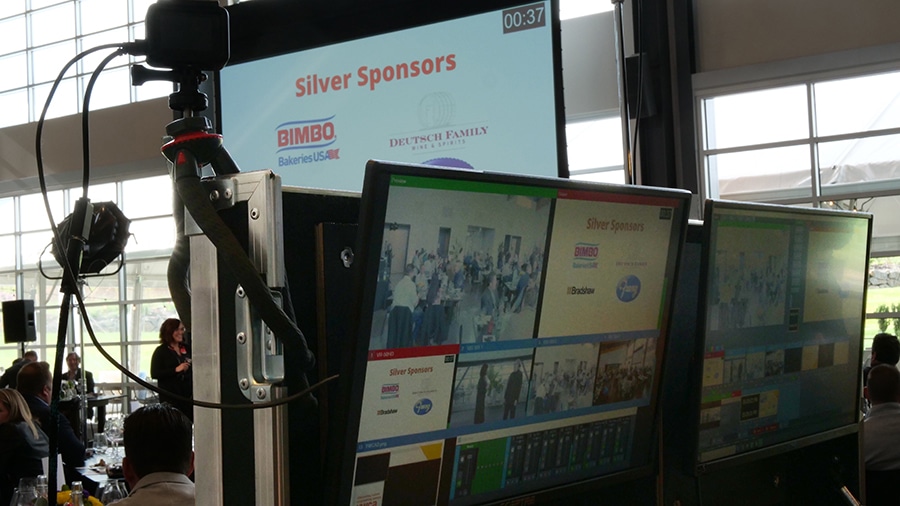 The main event was a one hour program live streamed to the custom event page on the Auctria fundraising platform. To produce both the live event and the live stream program, our team consisted of a director, live stream producer, camera operator, video tech, and audio engineer. During the event, the director called queues for camera shots, videos and slides for the live stream as well as identified when videos and slides were shown on the large screen in the room.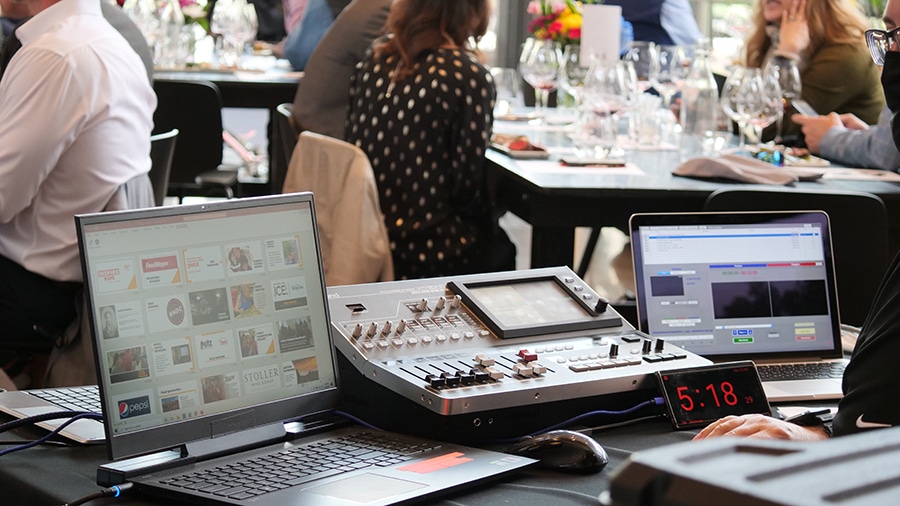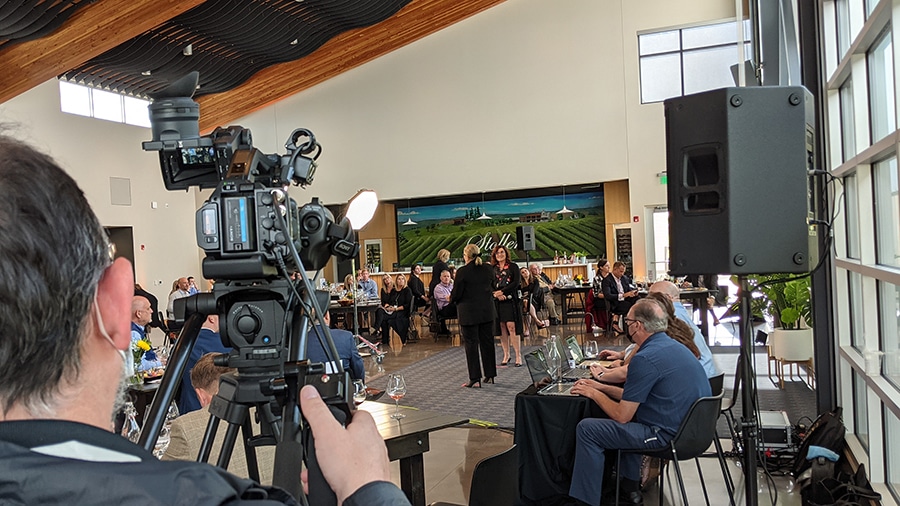 Hybrid Fundraising Events Combine the Best of Both Formats
"I don't think we are going back to the traditional gathering event. There are going to be components of the virtual world that we should combine with the benefits of the gathering world and together we'll blend those two formats and raise more money for our nonprofits."
— Patrick Siver, gEvents LLC
During the year of COVID-19, we worked closely with amazing partners and clients who have expanded the possibilities of virtual fundraisers. Virtual events allow nonprofit organizations to reach a larger national audience and grow their donor base. In-room events create an atmosphere that energizes donors to give more. Hybrid fundraising events bring the benefits of both together.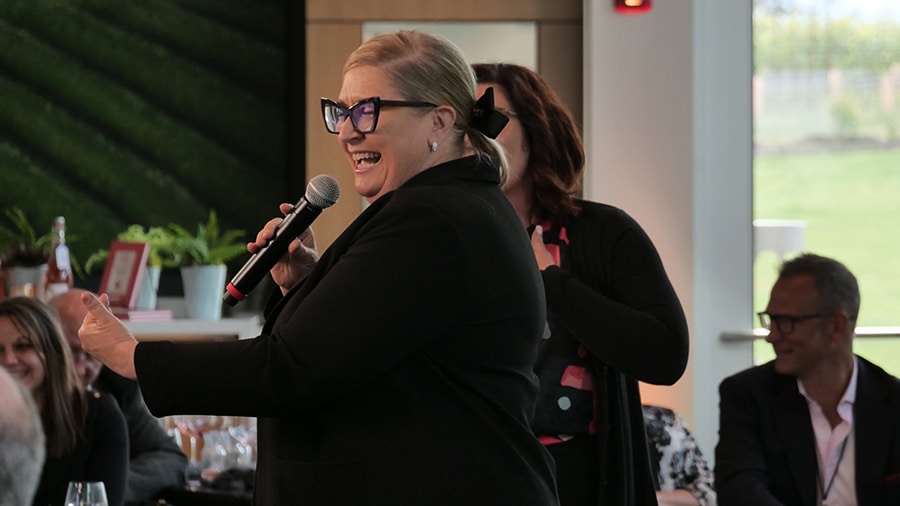 Inspire Hope 2021 featured two auction packages sold during the event. Patrick Siver cleverly created an online bidder named At Stoller. As JillMarie Wiles called out in-room bids, Patrick entered the amounts into Auctria, allowing JillMarie to monitor both in-room bids and bids from the at-home audience in the auction platform. Patrick shares this secret of success and more behind the scenes details in a recent episode of Fundraising Bidness Talk. He even discusses how to avoid all lines at registration and check-out.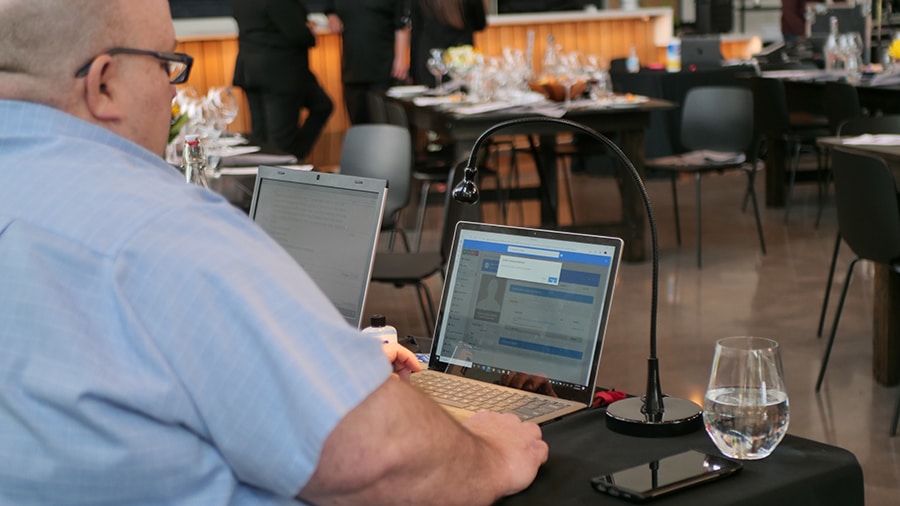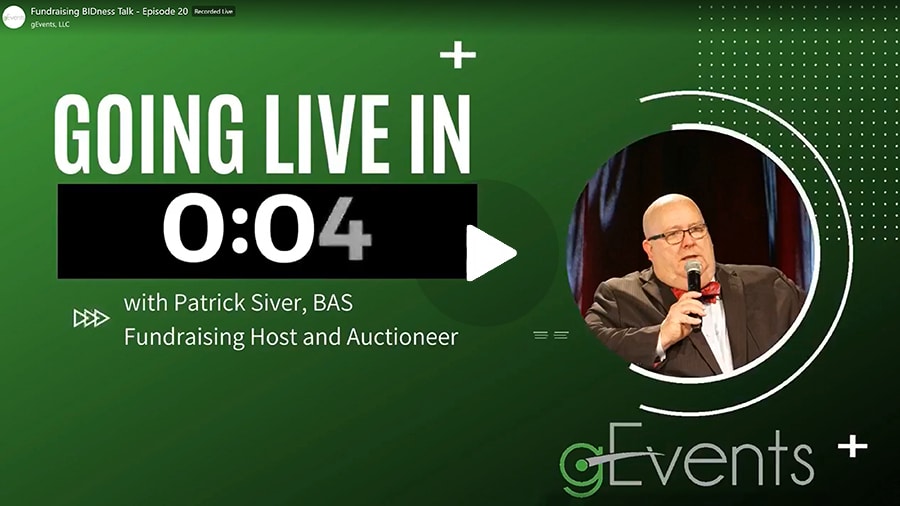 Donations Increase for YWCA
"We raised 35% more than we had budgeted! More importantly, those in the room certainly appreciated the program, the venue, and the time to FINALLY be together in person. I can't imagine doing this event any other way ever again."
— Susan Stoltenberg, Executive Director YWCA of Greater Portland
Founded in 1901, the original focus of the YWCA was to offer young women arriving in Portland access to safe housing and employment. Today, the YWCA works to eliminate racism and empower women to achieve safety, opportunity, and independence by providing life-changing services and advocating for social change. Watch Inspire Hope and learn more about YWCA of Greater Portland's many services.
Contact us anytime to discuss hybrid events and live streaming options that will fit your event goals.